Zyanya Other Projects | Explore Royal Hallmark - Rare freehold with good location by H Homes Pte Ltd
A unique and luxurious project, Zyanya is a newly built exclusive Freehold apartment project that will shape a new and classy lifestyle in Geylang area. This development includes 34 unique homes ranging in size from 1 to 4 bedrooms. This project is an outstanding apartment complex with top amenities. Each apartment is purpose-built with cutting-edge architecture and cutting-edge home technology to elevate your life. The convenience that residents will enjoy while living here is unmatched, thanks to its strategic location. Aljunied MRT and Dakota MRT stations are both within short walking distance of this development, providing quick access to other parts of Singapore. This implies that residents can come and go as they please, whether they use public transport or private transportation. If you are interested and looking for projects with similar design and utilities in the vicinity, please see more details about the Royal Hallmark right below.
If you are looking for other projects close to Zyanya, check out the NoMa project - one of the projects that brings dynamism and modernity. Do not forget to leave a contact to receive direct advice from the professional sales team.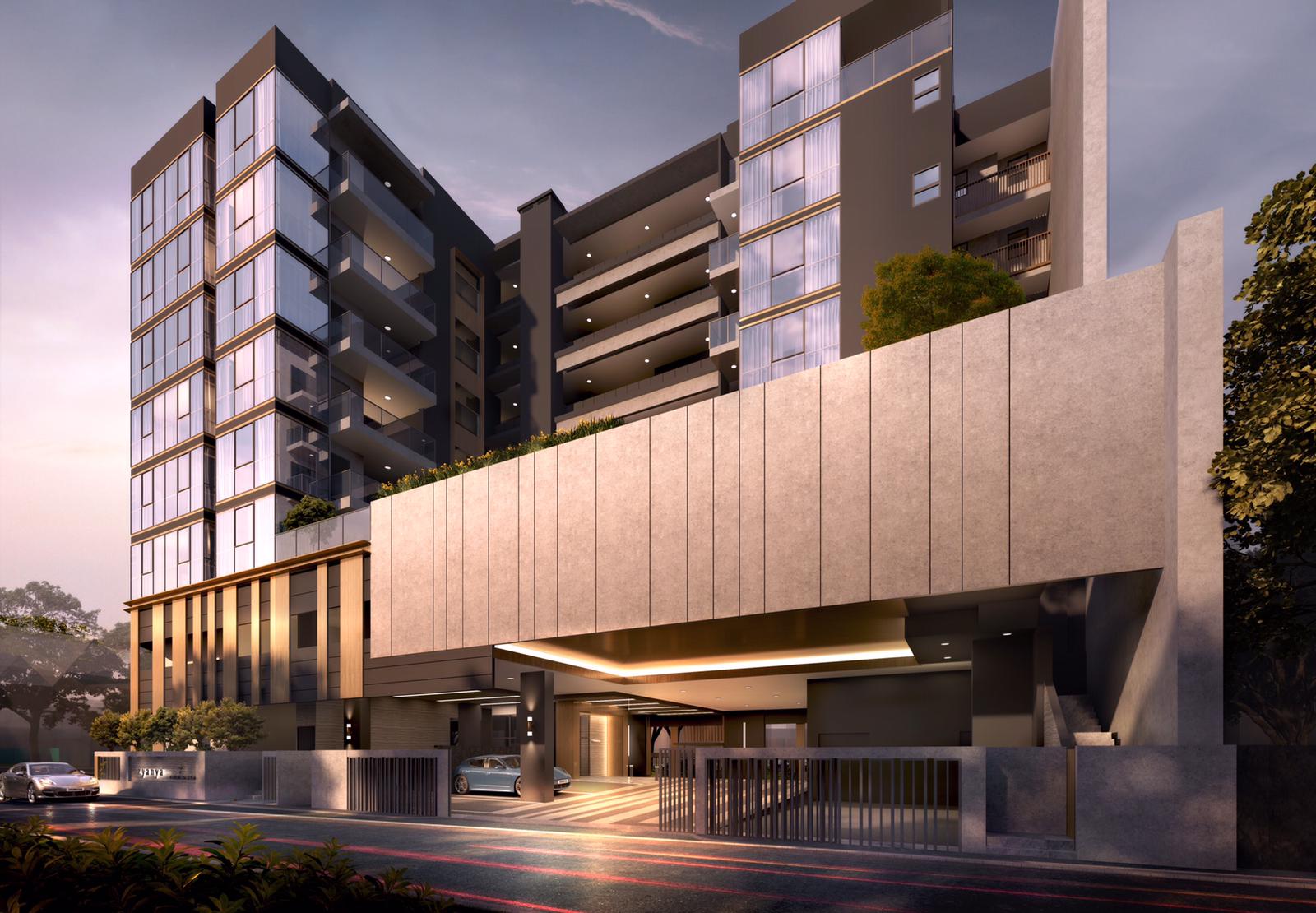 Perspective of the facade and entrance of the Zyanya.
Similar to Zyanya Condo, Royal Hallmark is also a brand new Freehold apartment project, but it is located in District 15, Singapore. The Royal Hallmark is named after Sir Douglas Haig, 1st Earl of Bemersyde, who won the British war of attrition, Haig Street is also home to the colonial administration. Inspired by the colonial bungalows built between the late 19th century and the early 1930s in Singapore, it conveys a sense of nostalgia and luxury with the monotonous tone of dark gray windows and painted walls. white. Like real royalties, the exclusive offering of 32 spacious apartments further enhances this immersive experience.
Both Zyanza Residences and Royal Hallmark have an advantage in terms of connectivity, because these projects are located in easy and quick locations to get to nearby MRT stations. In particular, Royal Hallmark is only a short walk from Tanjong Katong MRT station and the upcoming Marine Parade MRT station. One of the attractions of the new project is its good connectivity, especially near the MRT. Therefore, this is an extremely attractive upcoming project in the suburban area of ​​​​the city. The project is also well connected to arterial roads such as Mountbatten Road, East Coast Road and highways such as East Coast Parkway and Pan Island Expressway. Close to shopping malls like I12 Katong, Katong Shopping Centre, Parkway Parade and the East Coast area is well known as a food haven, offering from framed hawkers and heritage food, to cafes Stylish coffee shops and classy pubs.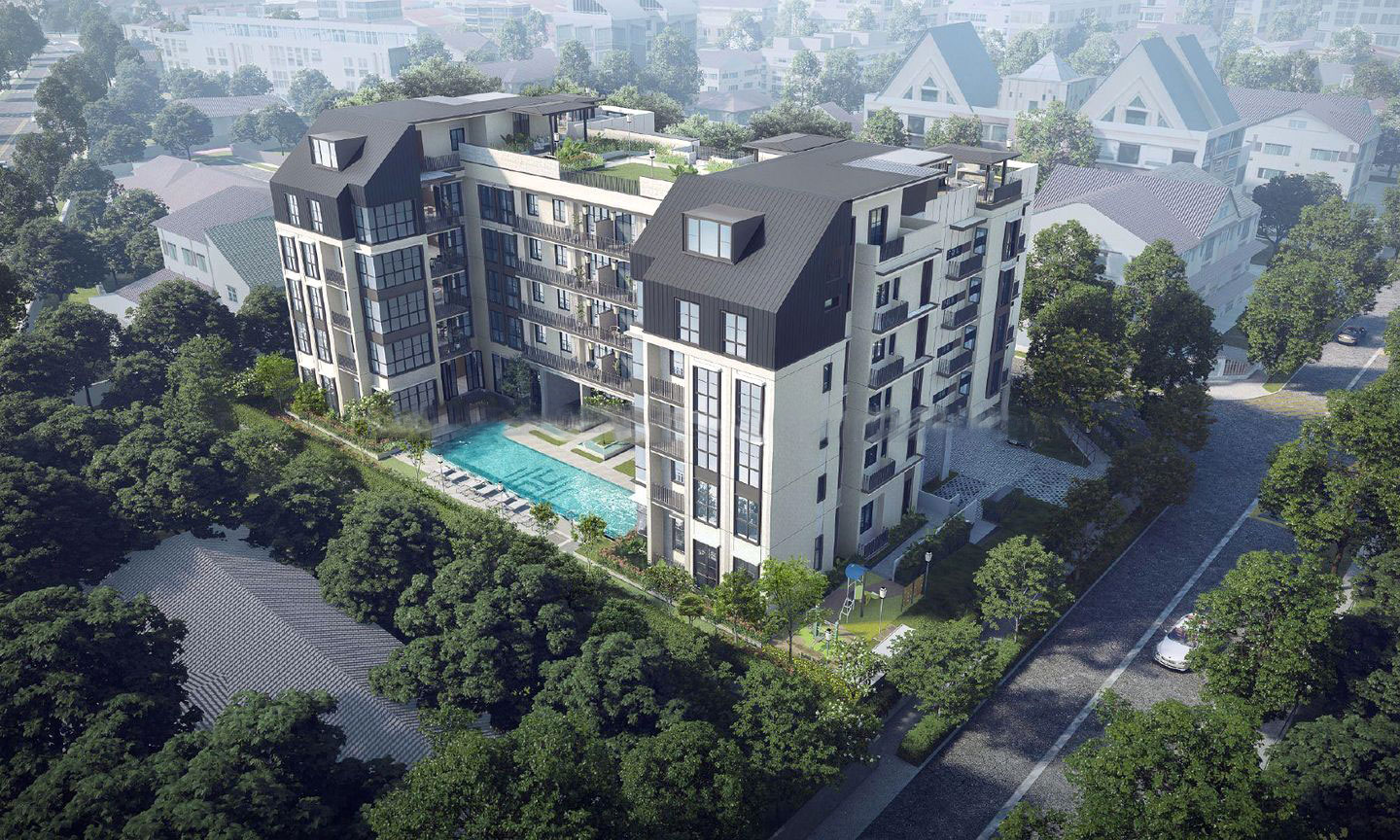 Zyanya Other Projects - Perspective of the facade of Royal Hallmark.
Register Us To Receive The Latest Updates!
Zyanya Condo - At Home With Wellness Luxuriate In Comfort