Zyanya - Collaboration | Owning convenience connections with places for study, work and research
With expected investment returns, Zyanya is a brand new residential development in one of Singapore's most exclusive neighborhoods. The address of the apartment is 8 Lorong 25 Geylang in District 15. Expected to be completed in 2024, the project is an eight-storey structure in a single block and 34 exclusive apartments, offering units from one to four bedrooms. Aljunied MRT and Dakota MRT stations are within walking distance, providing residents with quick access to other parts of Singapore. From a reputable developer, this development is sure to meet all the needs that match the living preferences of the local residents.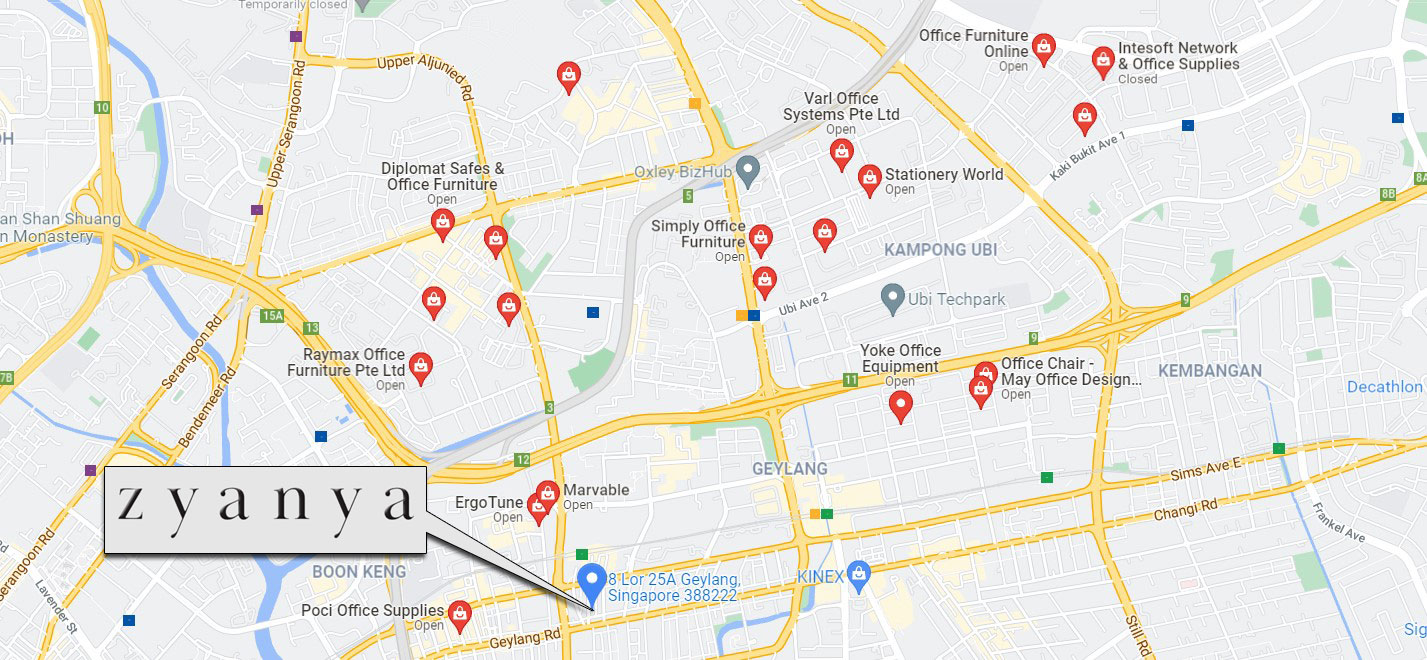 Zyanya with a convenient location, close to representative offices, companies, and other research centers
It is not surprising that Zyanya Condo received the attention of many homebuyers at the time it was launched. Because of the advantage of being located in a prime location, close to countless facilities, this apartment will help residents conveniently shop for food and daily necessities at the adjacent Sheng Siong Hypermarket and Several NTUC Fairprice stores are located throughout the area. There are also a number of popular restaurants and cafes in the area serving a wide range of delicious dishes. In addition, the neighborhood is well-equipped with easy transportation and a number of prestigious schools, making it an ideal location for families with school-age children. . The apartment is also adjacent to institutions such as Broadrick High School, Geylang Methodist School (Primary) and Eton House International School. What's more, with facilities like Ecm Clinic & Surgery nearby, you'll never have to worry about emergencies or routine checkups.
In terms of location advantage, Zyanya Residences is also an attractively priced apartment with quick and convenient connections to nearby economic areas, such as representative offices, private companies, common workplace as well as near research centers. Notable landmarks like Geylang Bahru Industrial Park, Paya Ubi Industrial Park, Kampong Ubi Industrial Park and Kallang Basin Industrial Park are also within easy reach. This makes this new address an investment option for long term living, especially if you are buying it to rent out, for students and expatriates working in the area, and therefore This is a worthwhile rental investment.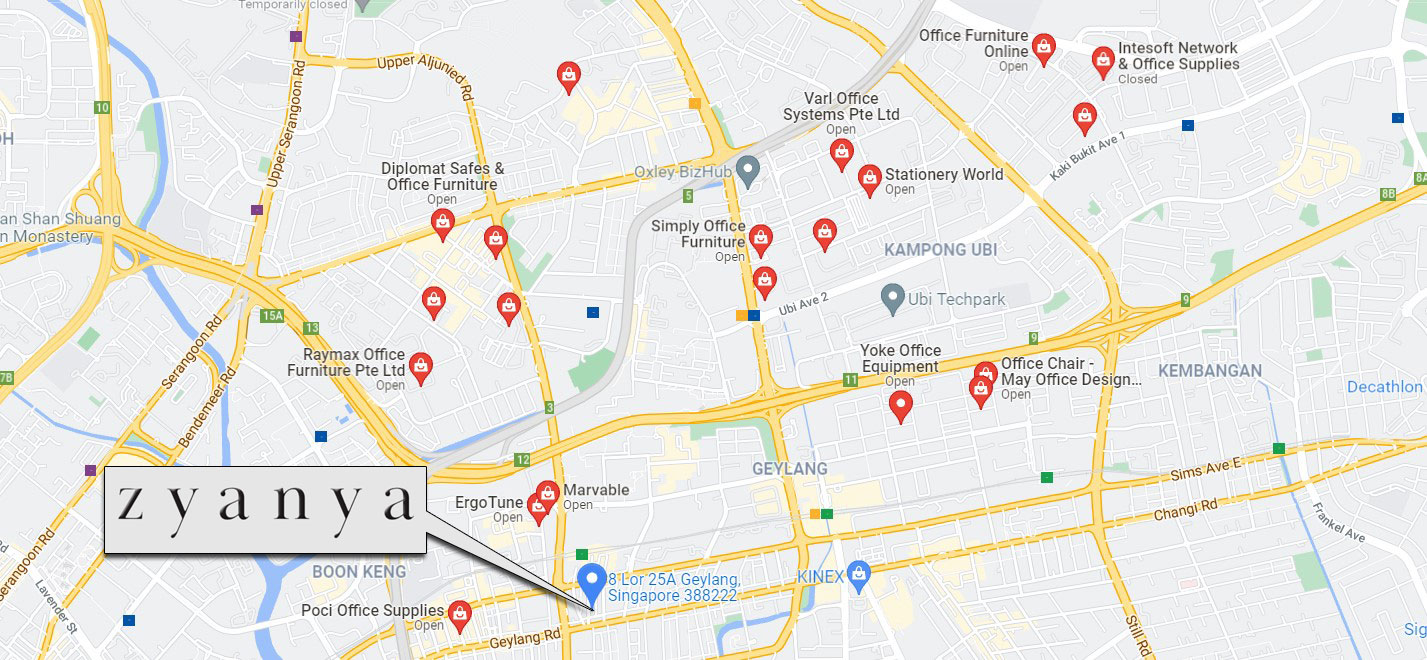 From Zyanya's address, it only takes a few minutes to reach the research centers in the nearby areas
Discover key schools and leading education centers around this project by checking out the various offers at Zyanya Education. Also, grab the opportunity to invest in one of the newest luxury and comfortable homes!
Book An Exclusive Preview Here!
Expanded accessibility and ease of connection while living in Zyanya!