Zyanya Condo by NNB 8 Development | Interior Design
Zyanya is located at 8 Lorong 25 Geylang in District 15 Singapore. This a freehold condominium is developed by the well-respect NNB 8 Development Pte. Ltd and has an expected TOP in 2025. With a site area of 1061.80 sqm, the development offers just 34 residential units and 9 typical species of facilities. Each of units at this boutique collection is crafted for the elites.
Discover the luxurious and classy architecture of Zyanya today, new information has just been updated from the investment attraction project.
Zyanya Condo offers the selection from 34 units of 1 to 4-bedroom. With 5 dual-key units provide the ideal space solution, whether you are a multi-generation family living under one roof or looking to generate rental income without forgoing your lifestyle. Akin to two homes combined by a common foyer, enjoy privacy and versatility like never before. Light, spacious layouts paired with delicately luxurious details. The result is a modern living space that is comfortable, elegant, stylish and functional.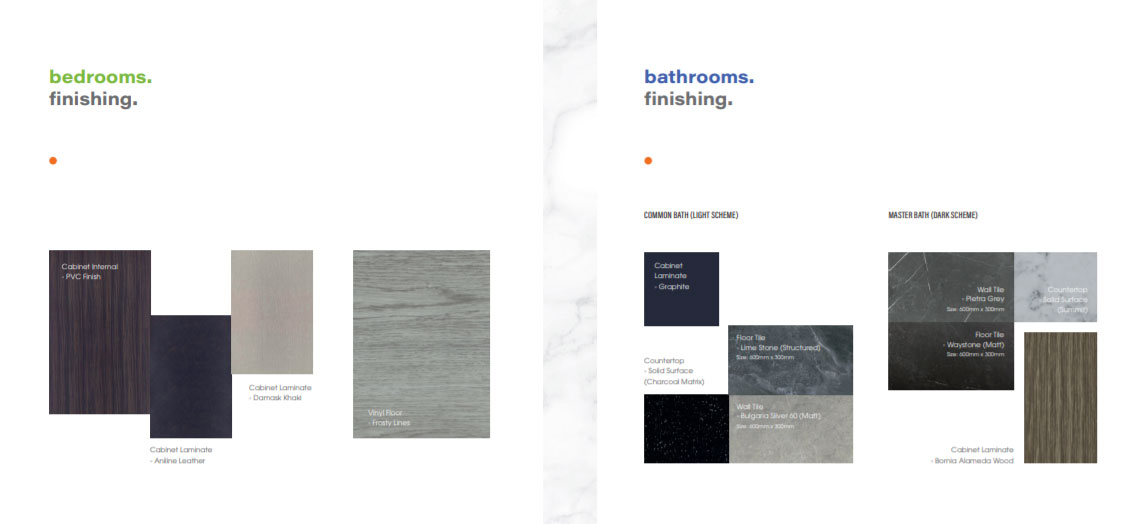 Zyanya: bedroom + bathroom finishing
Coming to Zyanya Residences 's living room furniture, which is balanced and elegantly designed, the beautiful penthouses create an impressive living space with the aesthetics of the best resorts. Large windows offer breathtaking views and an abundance of natural light. The balanced mix of white and gray with minimalism enhances the space, making the space look spacious and grand while highlighting the main merchandise of the store. In the bedroom with a curtain separating the tempered glass panel from the outside world. The night light at the two ends of the bed has a minimalist design but still enhances the beauty and charm of the room.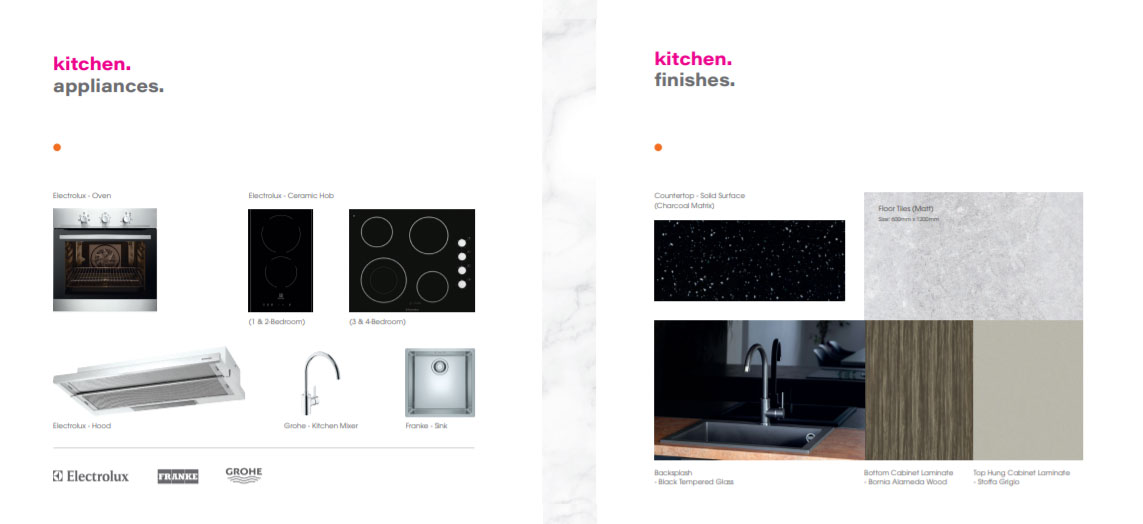 Zyanya: kitchen appliances + kitchen finishing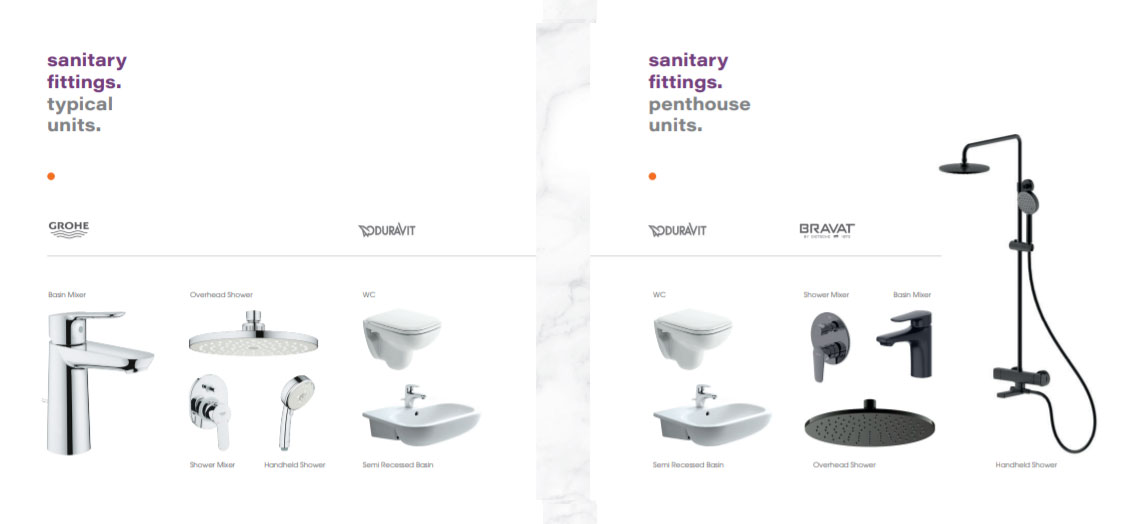 Zyanya: senitary fittings
Email Us Or Fill Out The Form Below To Receive The Latest Updated of Zyanya
Zyanya @ Freehold | Crafted For The Elites