Zyanya Condo Rewards
Zyanya is a freehold apartment project developed by NNB 8 Development Pte. Ltd, one of the reputable developers in the Singapore real estate market. This is the name of a joint venture developers including 4 developers, Neo Group, BoldTek Holdings, Exclusive Development and Sovereign Group. Thanks to the prestige and reputation of the developers, the project is considered an attractive real estate with countless advantages, sought after by apartment buyers and capable real estate investors. Here, the developers of the condo have won big and small awards, contributing to showing their trustworthiness and strong foothold in the Singapore real estate market.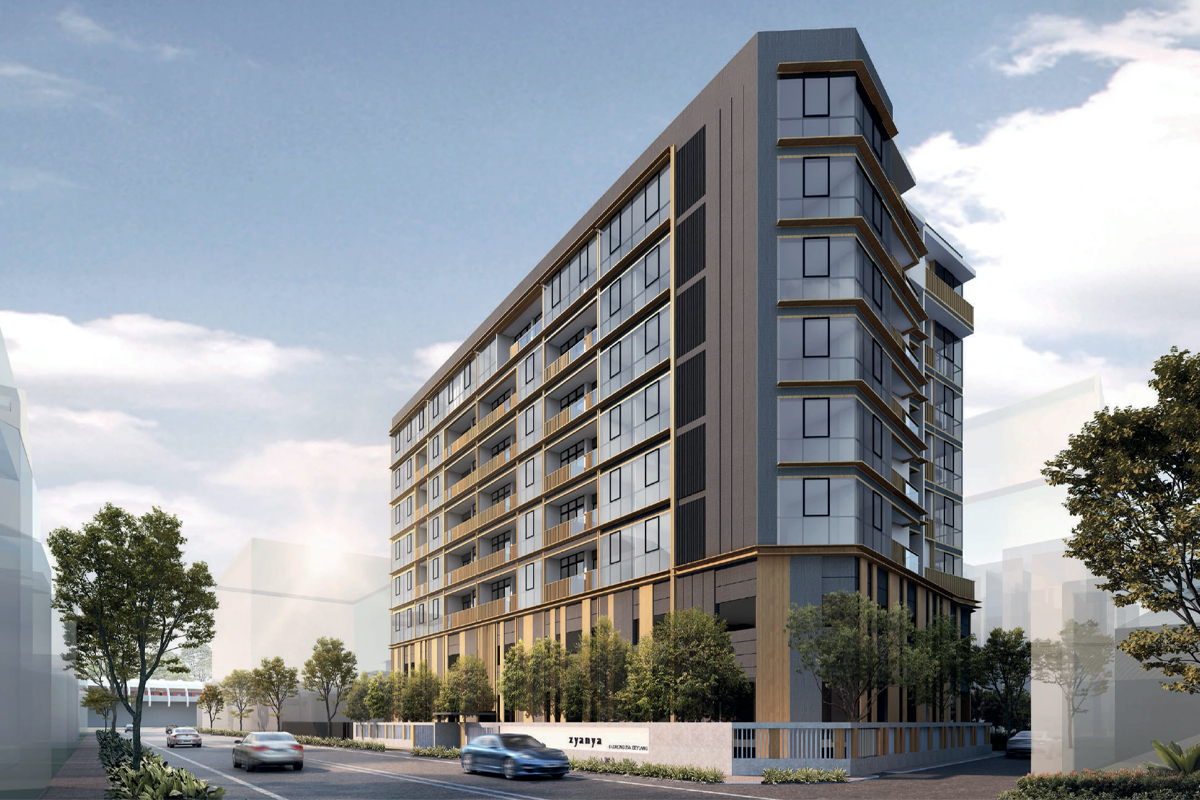 Zyanya Condo Facade
Neo Group and BoldTek Holdings - 2 of Zyanya's developers own great prizes
Zyanya Condo is developed by 4 reputable developers, of which Neo Group and BoldTek Holdings are 2 of the winning developers owning a multi-award winning track record. Neo Group leads the way by predicting the future while keeping its promise of excellence. The Group is constantly looking for better ideas to drive growth, drive innovation and maximize productivity. Neo Group has been awarded a number of famous awards in the real estate industry such as Excellent Service Award with 8 Star Awards, 30 Gold Awards, 45 Silver Awards, 42 Star Awards, 29 Gold Awards, 16 Silver Awards in 2019. 2016, 2015, 2014, Singapore Prestige Brand Award with Established Brand - 2019, Overall Winner, Established Brands - 2015, 2013, 2012, Promoting Brands - 2014 and Hall of Fame - 2015, 2013. In addition, the group was also awarded other awards such as Singapore Tatler's "Best of Singapore 2020", Singapore 1000 Company – Public Listed Companies and SIAS Investors' Choice Awards,...
Zyanya Condo Developer: Neo Group Awards
READ MORE INFORMATION ABOUT ZYANYA DEVELOPERS HERE
Boldtek Holdings Limited is a developer primarily engaged in providing building construction, interior decoration and finishing services in Singapore. It also operates a prefabricated manufacturing plant in the Iskandar region of Johor, Malaysia. Products from this prefabricated plant mainly serve the Group's public and private residential, industrial and commercial projects in Singapore. The Group also brings great awards such as ISO 9001: 2015 Certificate of Registration, Quality Management System, ISO 14001:2015 Certificate of Registration, Environmental Management System in 2016 and Green and Gracious Builder Award. There are also a number of other prestigious awards such as bizSAFE Star Certificate, Occupational Health and Safety Management Systems, Quality Management System Applicable to Project Management,...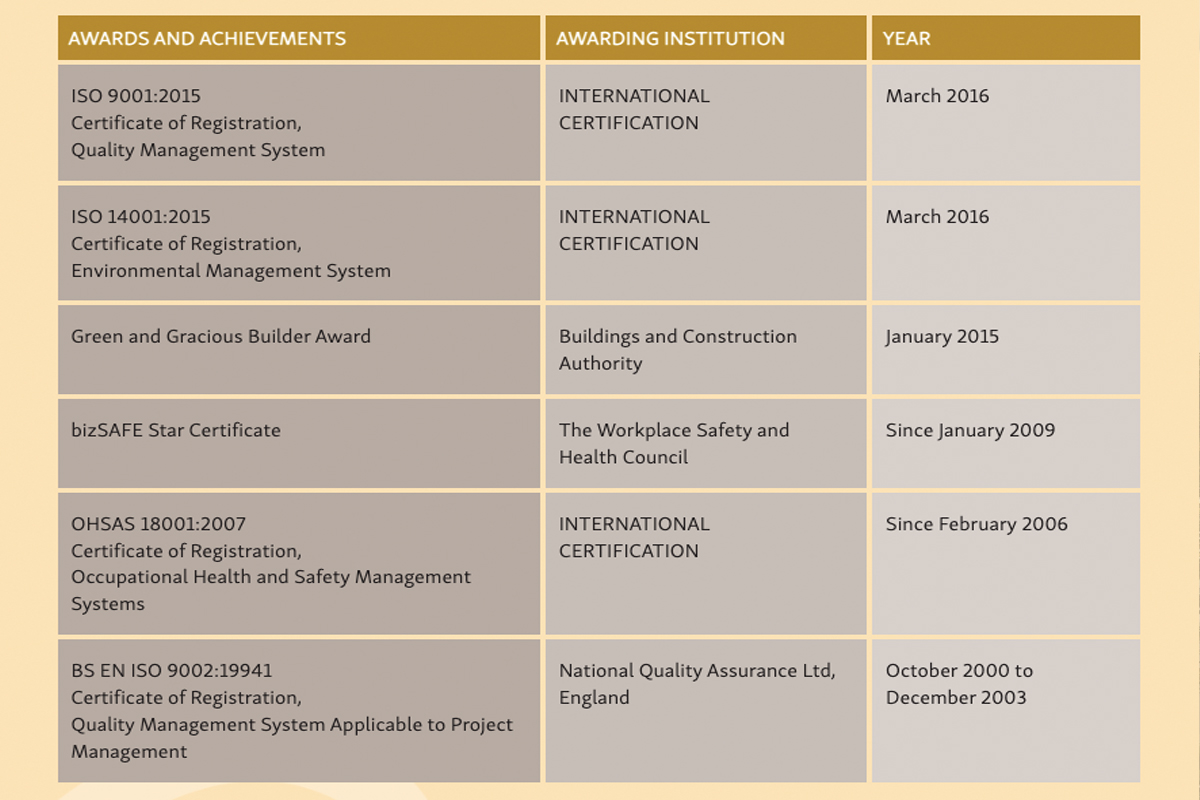 Zyanya Condo Developer: Boldtek Holdings Limited Awards
Strengths of Zyanya Condo and future expectations
Zyanya Residences with its prime location and beautiful landscape welcomes future residents with abundant greenery, bringing a modern, convenient and enjoyable life. With the area surrounded by towering buildings, residents can temporarily get away from the busy atmosphere. With the international prestige of the developers, the condo is expected to receive a positive response from home buyers in the future and receive noble awards and recognition from customers.
For more detail information about Zyanya Condo, stay tuned and follow latest news here. Sign up with your details below avail of great discount deals when you buy your very own unit!
CONTACT US TO RECEIVE THE LATEST UPDATES
Zyanya Condo - Provides Effective Utilities And Delicious Life Experience