Zyanya Condo - Full E-Brochure
Zyanya is a freehold new launch development located at 8 Lorong 25A Geylang in District 14. As the former Advance ApartmentI, it is redeveloped by the well-respect NNB 8 Development Pte. This new condo is one of the rare freehold residential projects that is situated in prime Geylang and has an expected TOP in 2024. The development offers a range of only 34 residential units that will surely suit future residents' lifestyle choices.
Zyanya Condo is supplied with a fabulous layout with an elegant interior that is complemented by handpicked home items of renowned brands. The smart home feature creates additional convenience in this fast-paced area of the country. The great detailed interior of the condo represents the modern metropolitan lifestyle that is abundant in the neighborhood. With branded furniture and appliances is carefully handpicked, nothing beats the comfort and convenience that these residential units have to offer. Moreover, the modernity of available residential facilities is undoubtedly very convenient and enjoyable. There is a variety of internal facilities including sky garden, hydro spa, indoor fitness area, lap pool, dining pavilion, and reading lounge that you can feel the luxury and perfection of this development.
Zyanya Residences Full E-brochure will be updated soon. It is expected to bring a sense of elegance and good fulfillment by the leading prestigious developer in Singapore with a superb line-up of facilities is present within this development to ensure that residents will have a hassle-free residential experience. Book an appointment with Zyanya in advance to get priority as soon as possible and be among the first to know about exclusive project news and information!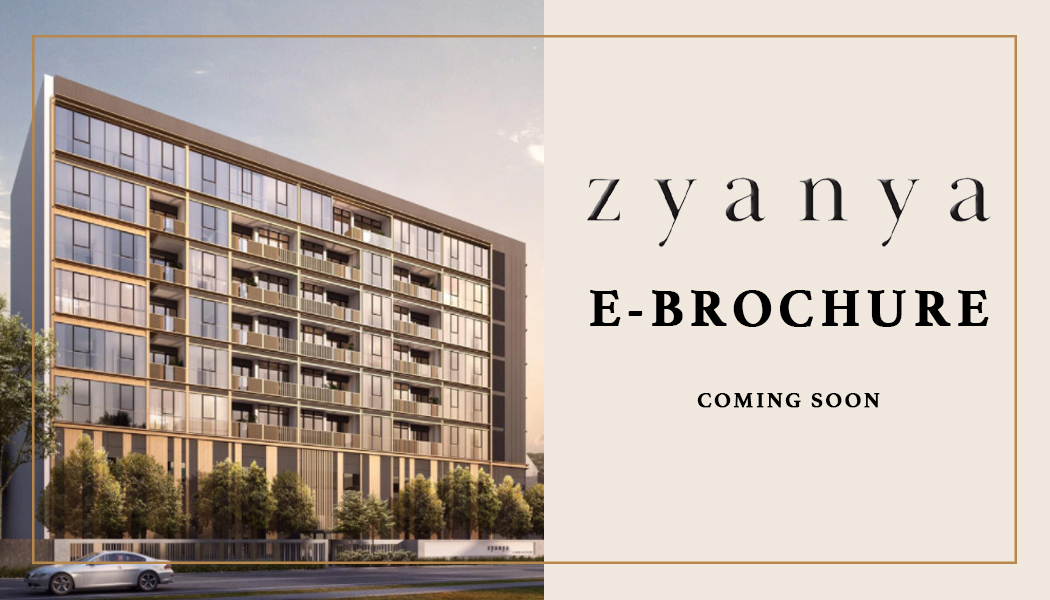 Zyanya Condo E-brochure is coming soon
Zyanya Condo will be designed to satisfy even the most demanding, with vivid details arranged and unique concept. Check out the Zyanya Gallery for contemplating the collection of luxurious interior design and landscape.
Click For Balance Units Available & Price!
Zyanya Condo - Luxurious Living For Nature Lovers