Zyanya @Lorong 25 Geylang | By NNB 8 Development Pte. Ltd.
Developed in a mature location, Zyanya is this year's newest Freehold apartment located along 8 Lorong 25A Geylang. Freelance apartment developed by NNB 8 Development Pte. Ltd and reach the TOP expected in 2024. With an area of ​​1061.80m2, the project only offers 34 apartments and 9 typical types of utilities. In addition, this new project is located in a strategic part of Geylang residential area. Residents have easy access to public transport within short walking distance of the train station including Aljunied MRT, Mountbatten MRT and Dakota MRT.
It is reported that the URA Master Plan, which will revitalize the Kallang area, where Zyanya Condo is located, will also benefit its residents, promising new developments, integrated amenities and public spaces. vibrant new. Zyanya home owners can anticipate: new community clubs boasting a host of upgraded facilities, more seamless park connections along the Kallang waterfront, the transformation of the Park Kallang Riverside and Kallang Sports Center improvements with a new soccer center, tennis center and more. For young families with school-going children, the area also offers numerous schools of all levels in the vicinity. Kong Hwa School, Global Indian International School, Geylang Methodist Primary and Secondary School are all within 1km of Zyanya residential area. More prestigious institutions such as Chung Cheng High School, Dunman High School and Victoria Junior College are also a short distance away.
Take a quick look at Zyanya Amenities below!
Zyanya Condo with nearby amenities will have new surprises for you, check it out!
Check out some projects in Geylang that are located near Zyanya Condo
As can be seen, Zyanya Residences owns an attractive location in the heart of District 14 that will make your life experience more interesting. As we all know, convenience is an important factor so that future residents at the apartment building will not have to worry about the variety of means of transportation, prime location and easy access to many amenities. The development is well connected to a number of restaurants, educational institutions, shopping centers and entertainment centers nearby. With an address in a bustling neighborhood, this is the perfect place to stay where you can experience a new vibrant urban lifestyle. Check out more projects near this apartment that you may be interested in right below!
1. Myra By Selangor Dredging Berhad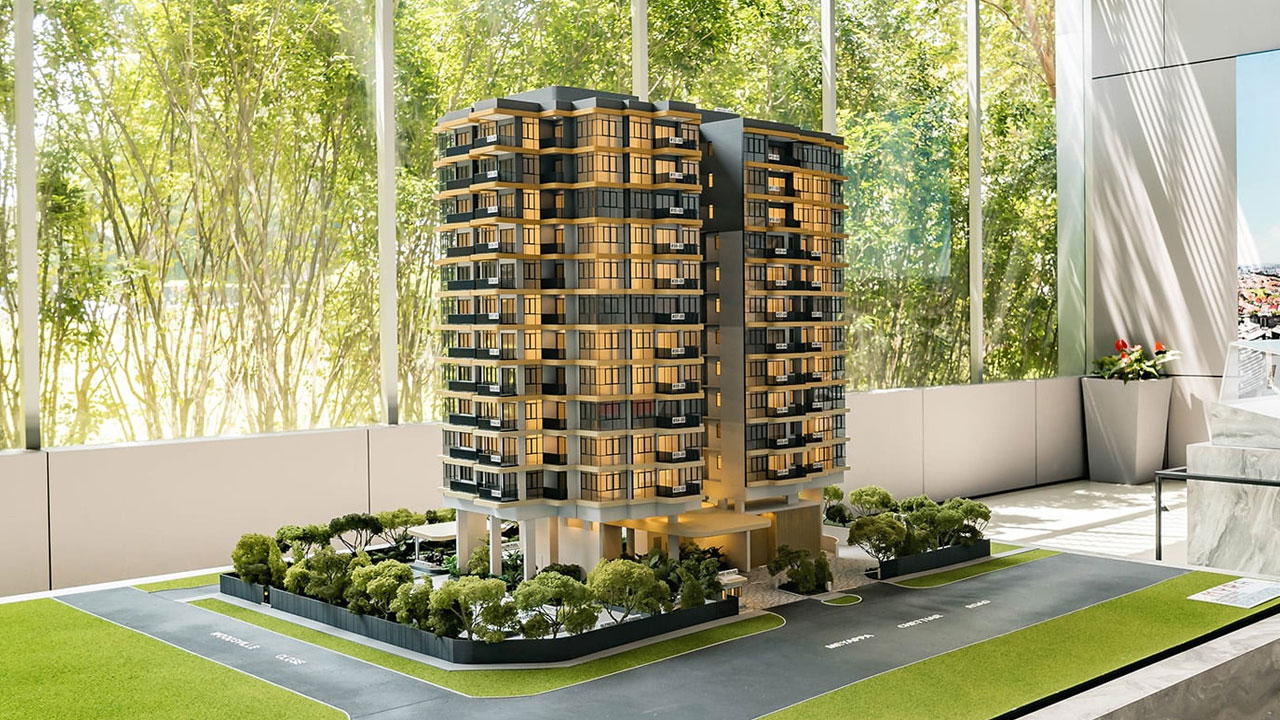 With favorable connectivity, Myra is an attractive Freehold project offering only 85 units, located at 11 Meyappa Chettiar Rd, Potong Pasir. It will bring you 31 different types of local amenities, most of which are for outdoor activities. The access to Potong Pasir (NE10) MRT station is only 150m from the apartment, helping to connect residents around the city easily.
To get more info about Myra Condo, explore the details here!
2. Olloi Freehold By K16 Development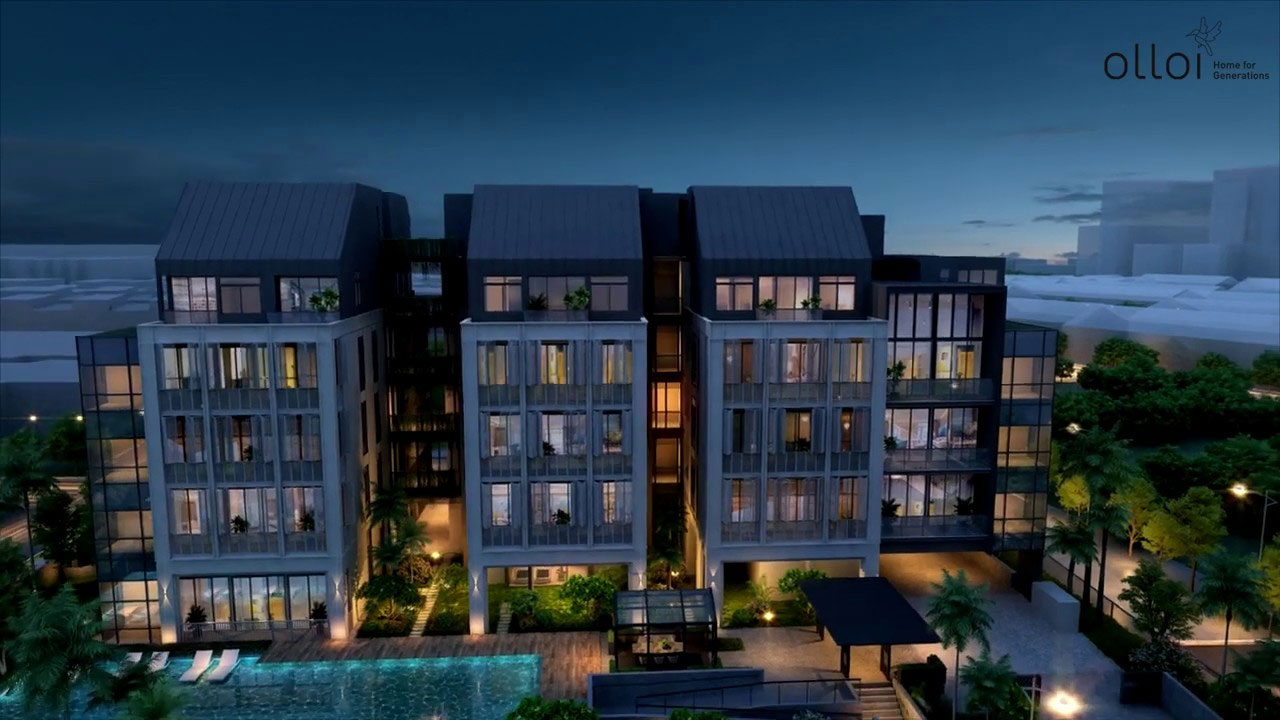 Olloi Condo is located at 50 Lorong 101 Changi, District 15. This project offers only 34 accommodation units and consists of 5 floors. Expected to be vacant on June 30, 2022 and completed on June 30, 2025. In addition, the project is developed by K16 Development Private Limited, one of the famous local developers in Singapore.
To get more info about Olloi Condo, explore the details here!
---
3. Rezi 24 By Development 24 Pte Ltd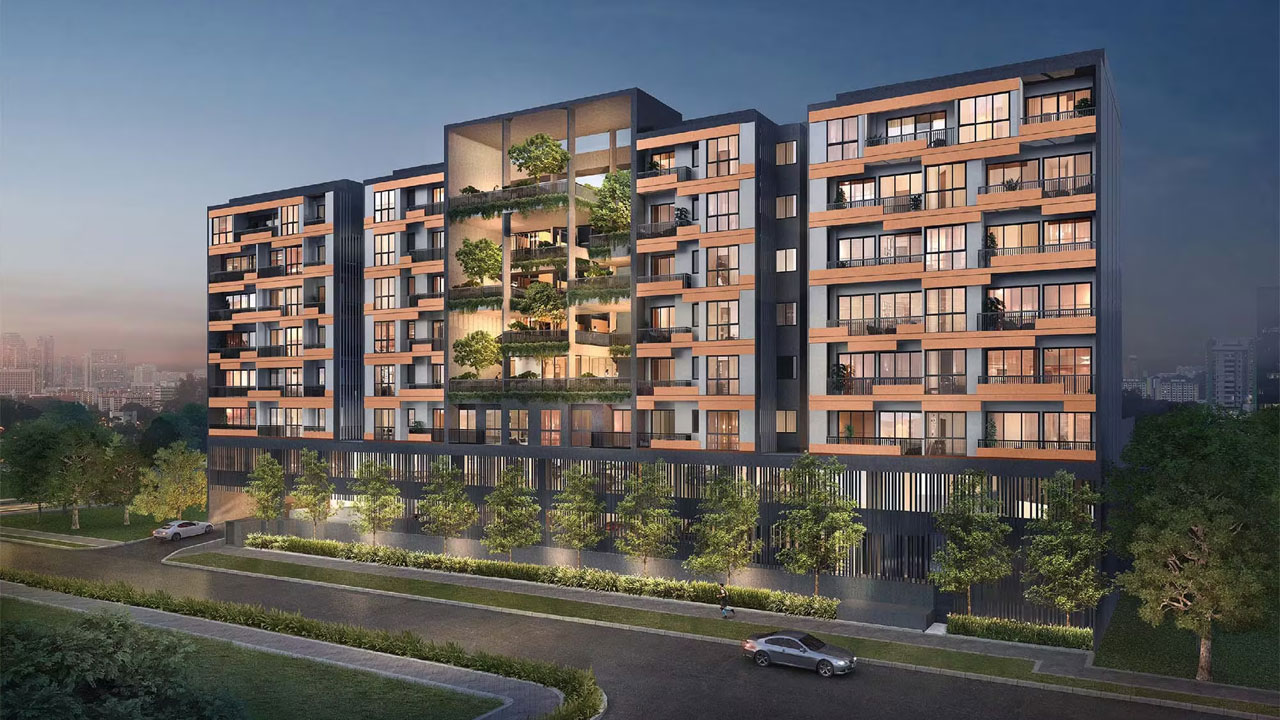 With exquisite beauty, Rezi 24 Condo is a Freehold project located at 39 Lorong 24 Geylang, District 14. Expected to be completed in 2022, 8 floors high and has a total of 110 apartments. The location is within walking distance of Aljunied, Mountbatten, Dakota MRT stations, making it easy to get to other parts of Singapore.
To get more info about Rezi 24, explore the details here!
4. NOMA Condo By Macly Group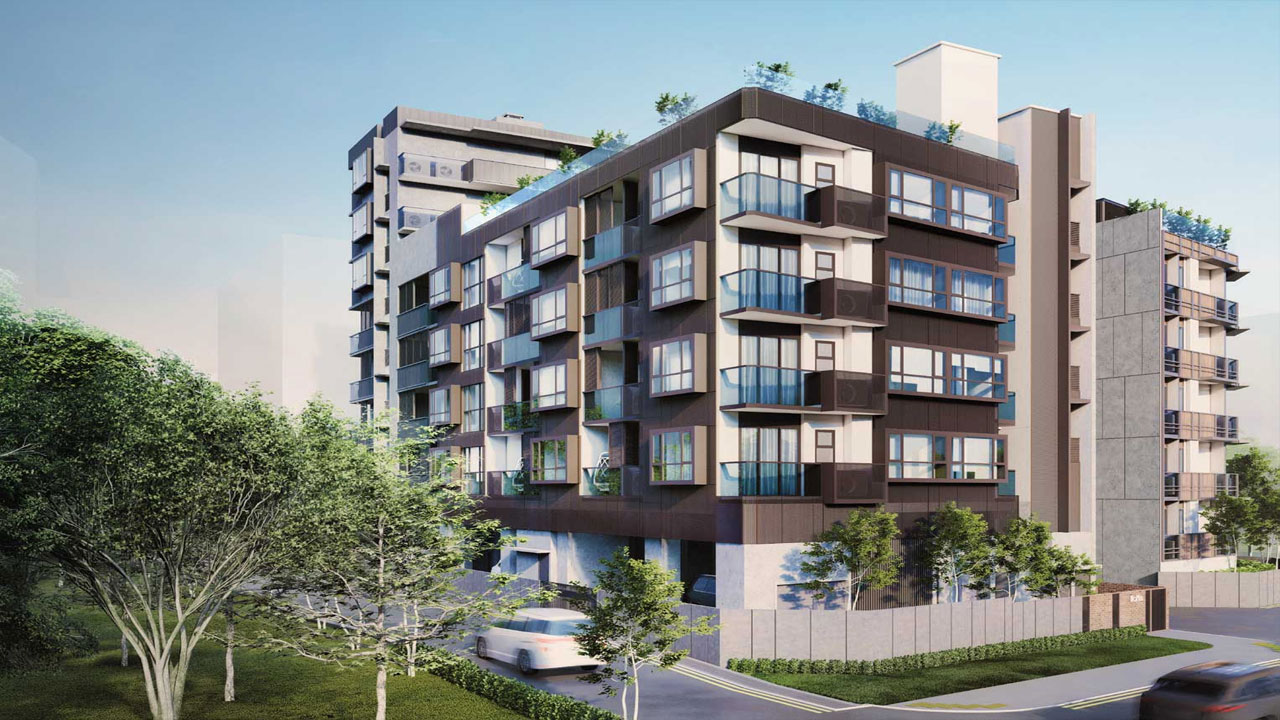 Noma is a Freehold development, located at the intersection of 56 Lorong 28 Geylang and Guillemard Road, District 14, Singapore, developed by famous developer - Macly Group. Owning an area of 12,839m2, this apartment building will have about 5 high-class floors with 39 apartments and countless other utilities.
To get more info about NOMA Condo, explore the details here!
5. Treasure at Tampines By Sim Lian Group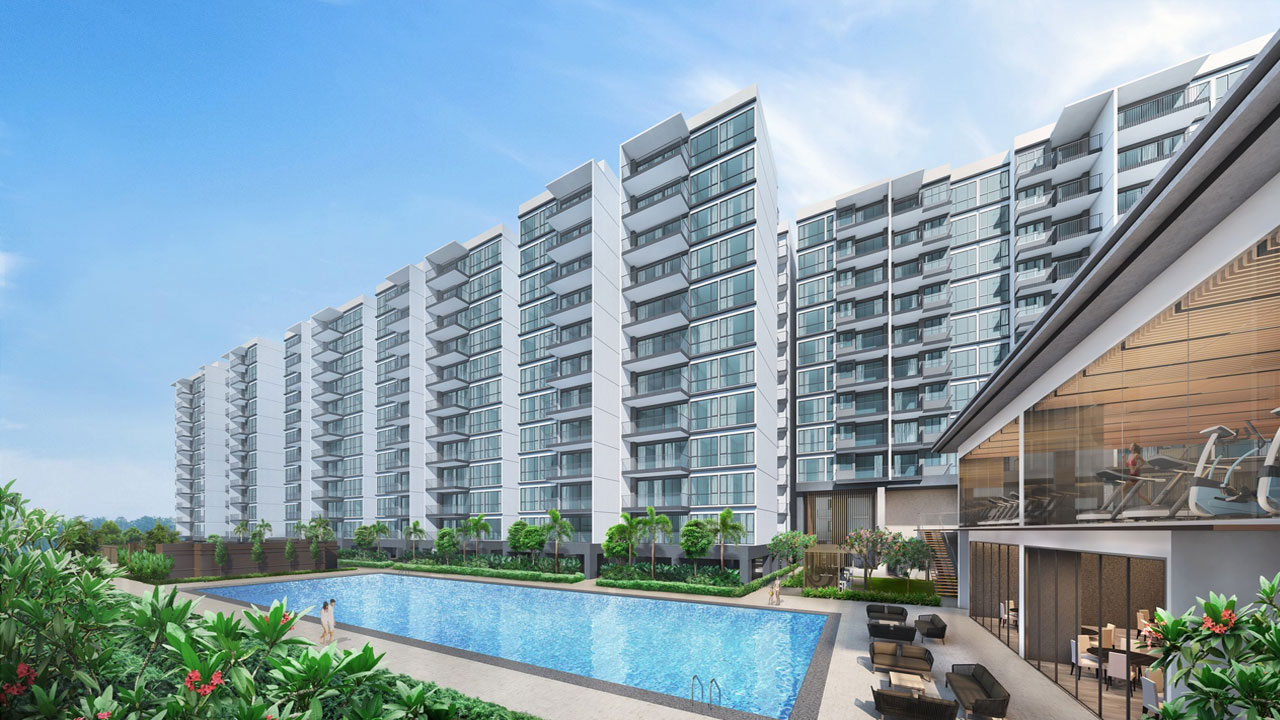 Considered as the largest project ever in Singapore, Treasure at Tampines is a 99-year project located at Tampines Road 11, District 18. Expected to be completed in 2023, the large-scale apartment complex consists of 29 high-rise apartment blocks. 12 floors with a total of 2,203 apartments. This project is developed by Sim Group Lian.
To get more info about Treasure at Tampines, explore the details here!
---
5. Urban Treasure By Fragrance Treasures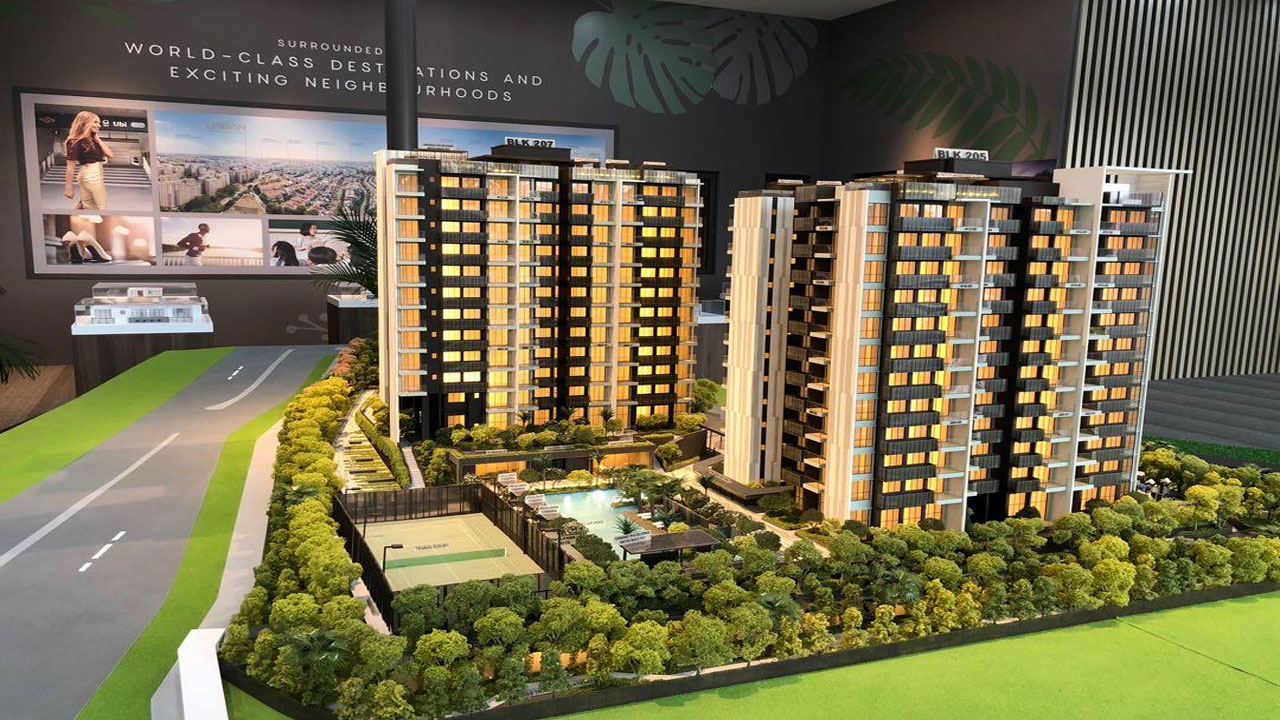 Urban Treasure is a new Freehold apartment building located in Jalan Eunos, from the famous developer - Fragrance Group. It consists of 237 luxury apartments in 2 blocks of 12 floors. Set on a 111,734.63 square meter site, a staggering 77% of the land is used for condominium facilities.
To get more info about Urban Treasure, explore the details here!
5. Mori Condo By Roxy-Pacific Holdings Limited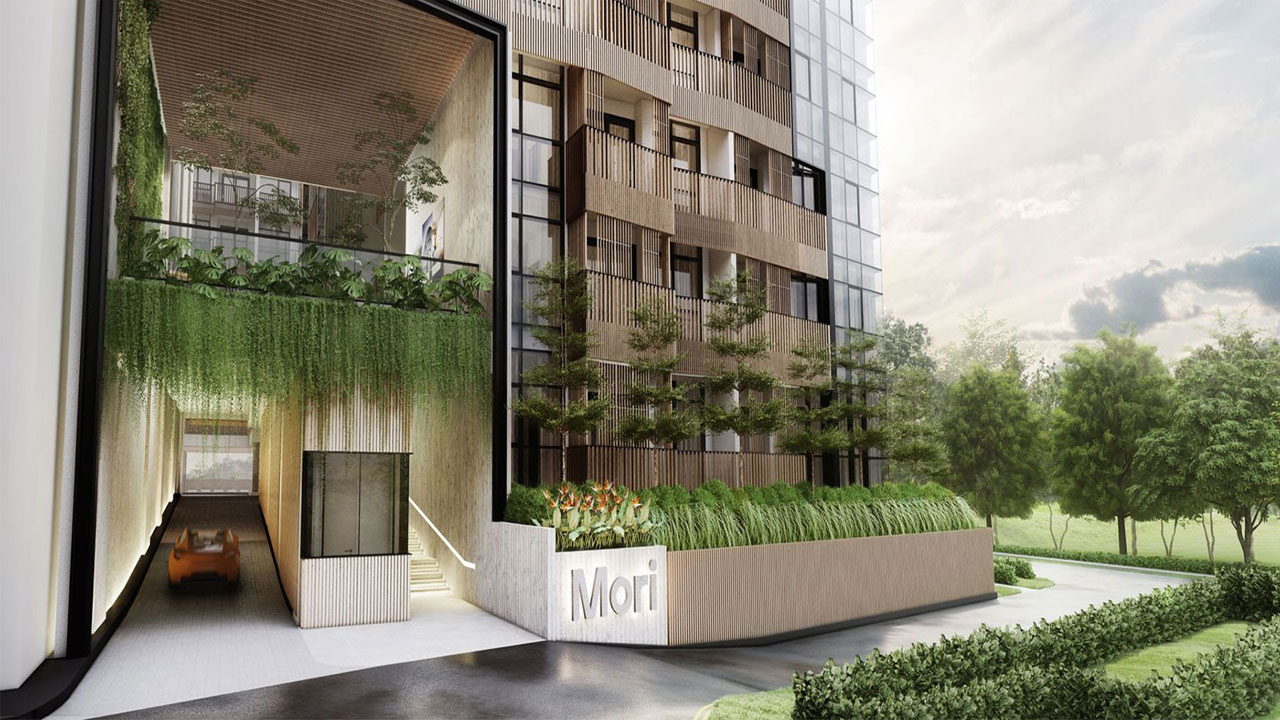 Located along Guillemard Road, Mori Condo is a newly launched Freehold project with stunning views of Geylang. It offers only 137 units including 1-4 bedroom units. With both MRT stations Aljunied (EW9) MRT and Mountbatten (CC7) MRT just 6 minutes walk away.
To get more info about Mori Condo, explore the details here!
REGISTER FOR E-BROCHURE & VVIP PREVIEW NOW
Zyanya Condo - Designed For Soul-Soothing Retreats