Zyanya Condo | FAQs
Zyanya is a newly launched freehold apartment located at 8 Lorong 25a Geylang. The project has a prime location close to public transport such as Mountbatten MRT and Dakota MRT, making it easy for residents to go to other areas of Singapore. Developed by NNB 8 Development Pte. Ltd, one of the famous local developers in Singapore. The Condo offers only a limited number of residential apartments, but will certainly suit the needs of different types to match their lifestyle choices. For the most up-to-date background on the project, check out the list of frequently asked questions we've compiled below.
Zyanya Condo is a residential project designed with all necessary internal utilities. Facilities such as Covered Swimming Pool, Outdoor Gym, Outdoor Pavilion, Sun Court, BBQ Hole, Shower Area, Bicycle Park,... Based on the results of the project issues. projects that customers are interested in, we have compiled frequently asked questions and answers, related to various topics such as project location, number of apartments, local amenities, information about the owner. invest,. .. We have selected the essential and most important parts of this information, providing readers with accurate and concise information, so that readers can easily visualize and receive specific answers. and complete, avoid asking again and again. And here is a list of 10 frequently asked questions that we have compiled to help customers get the most objective information. Let's explore now!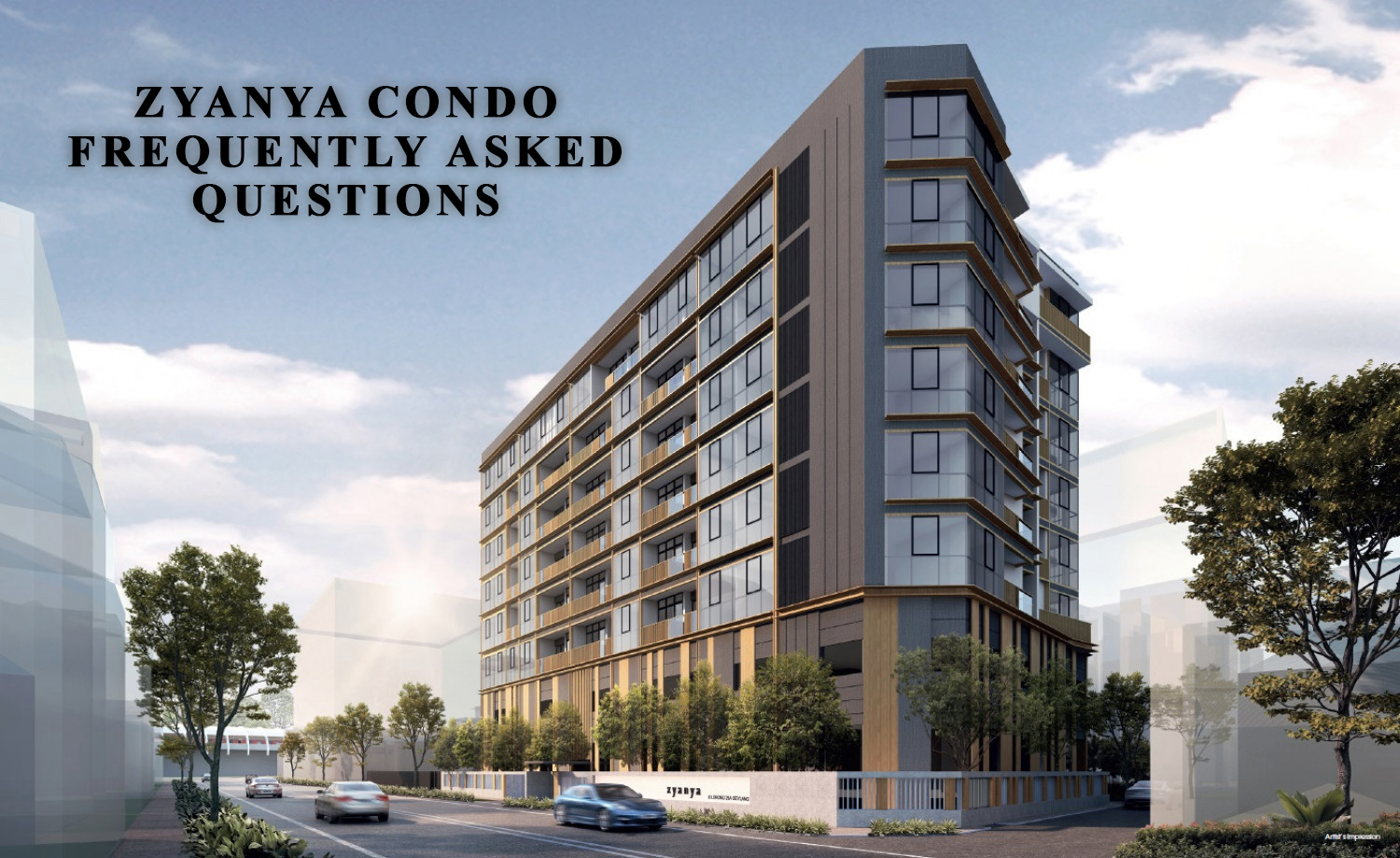 Zyanya Condo - FAQs
1. Who is the developer of Zyanya?
NNB 8 Development Pte Ltd (Neo Group/ Boldtek Holdings/ Sovereign Group/ EDC Holdings) is the developer of Zyanya.
2. When is the TOP for Zyanya?
The TOP for Zyanya is 2025.
3. What is the address of Zyanya?
The address of Zyanya is 8 Lorong 25A Geylang.
4. What is the tenure for Zyanya?
Zyanya is a Freehold new launch project.
5. How many units are there in Zyanya?
The total number of units in Zyanya is 34.
6. How many total floors does Zyanya have?
The total number of floors that Zyanya has is 8 floors.
7. How many blocks does Zyanya have?
The total number of blocks that Zyanya has is 1 blocks.
8. What is the postal code of Zyanya?
The postal code of Zyanya is 388222.
9. Which school is located near to Zyanya?
Geylang Methodist School (Primary) is located near Zyanya.
10. What is the nearest MRT Station to Zyanya?
The nearest MRT station to Zyanya is Aljunied.
Zyanya Condo and future development potential
Zyanya Residences is a boutique development located in one of the premier neighborhoods in Singapore. With a wide range of apartments from 1 to 4 bedrooms, the apartment is sure to suit the needs of different types of residents to match their lifestyle choices. This development promises to be one of the most exciting new launches in the future, bringing people wonderful and memorable moments in their own homes. The modern convenience of Zyanya Condo's available residential facilities is certainly convenient and enjoyable.
Be among the first to know about exclusive news and information about Zyanya Condo. Sign up below and have an exclusive showflat preview of the luxury that the development has to offer!
Enjoy Great Discount Offers With An Exclusive Showflat Preview!
Zyanya Condo | The Inception Of Luxurious Urban Living