Zyanya - Freehold condo crafted for the elites
Zyanya is a free development residential area located in the hustle and bustle Geylang. The condominium is an 8-storey project, offering a limited number of apartments with only 34 residential units. The number of rooms for each unit from 1 bedroom to 4 bedrooms with different types and sizes. Zyanya presents apartments with different layouts to meet the needs of different types of residents. The apartments in this project are built with the comfort of future residents in mind. Dubbed as an apartment project for the elite, the condo has many modern and luxurious features, giving you the comfort you are looking for in a house.
For more latest news of the development, please follow Zyanya Condo news to get the newest information that is being updated day by day!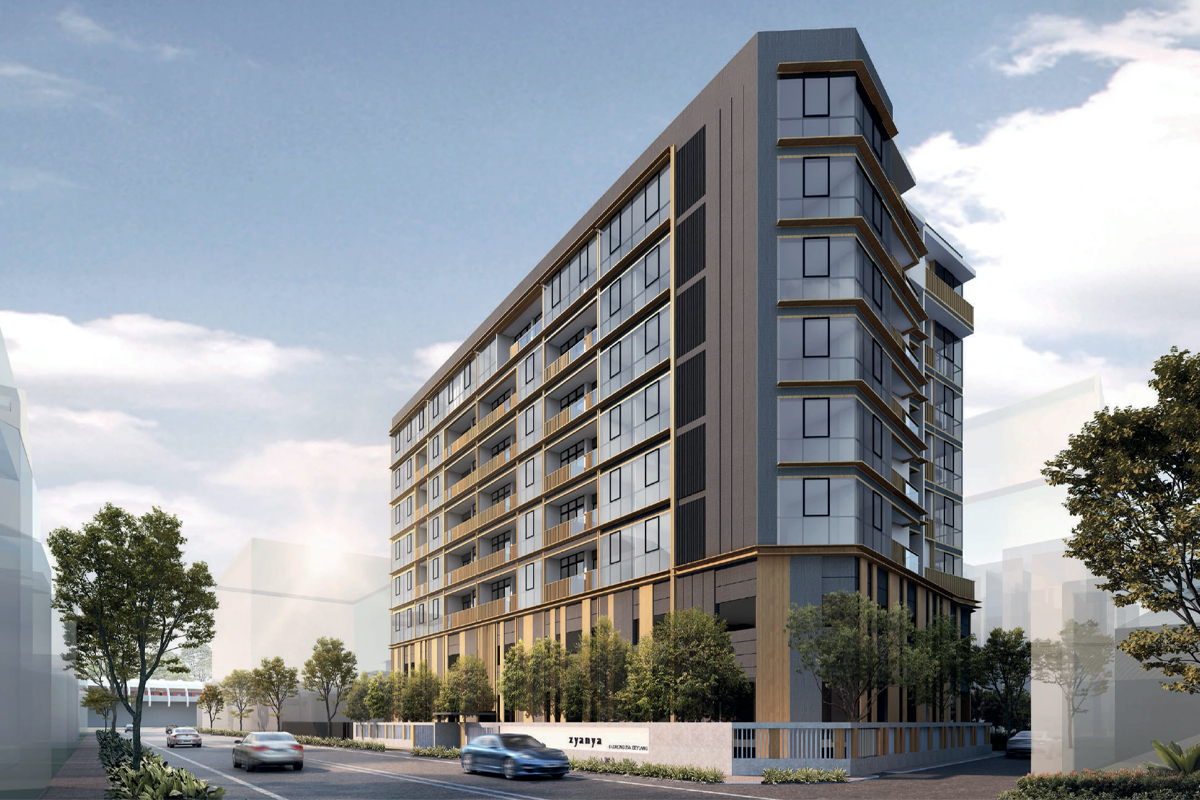 Zyanya - Freehold Condo crafted for the elites
Discover More About Zyanya Floor Plans Here!
Learn more about unit layouts of Zyanya Condo now!
Zyanya Condo unique interior design - bespoke living, exclusive and limited.
Zyanya Condo has 1 to 4 bedrooms that can accommodate up to small families. Each room has an efficient layout that can be utilized and maximized for future occupants. With just the right amount of space to be equipped with home essentials, these units are sure to be able to give you the comfort you're looking for in a home.
The superbly detailed interiors represent the modern urban lifestyle that abounds in the area. With carefully selected branded furniture and appliances, nothing can beat the comfort and convenience these apartments offer. Even in its stately elegance, the space itself is warm and inviting. These 4 penthouses are relaxing sanctuaries designed for soul-soothing retreats.
Balanced and elegantly finished Zyanyra Residences, the stunning penthouses create an impressive living space imbued with the aesthetics of the finest resorts. Large windows offer breathtaking views and an abundance of natural light. Light, spacious layout combined with delicate luxurious details. The result is a comfortable, elegant, stylish and functional modern living space.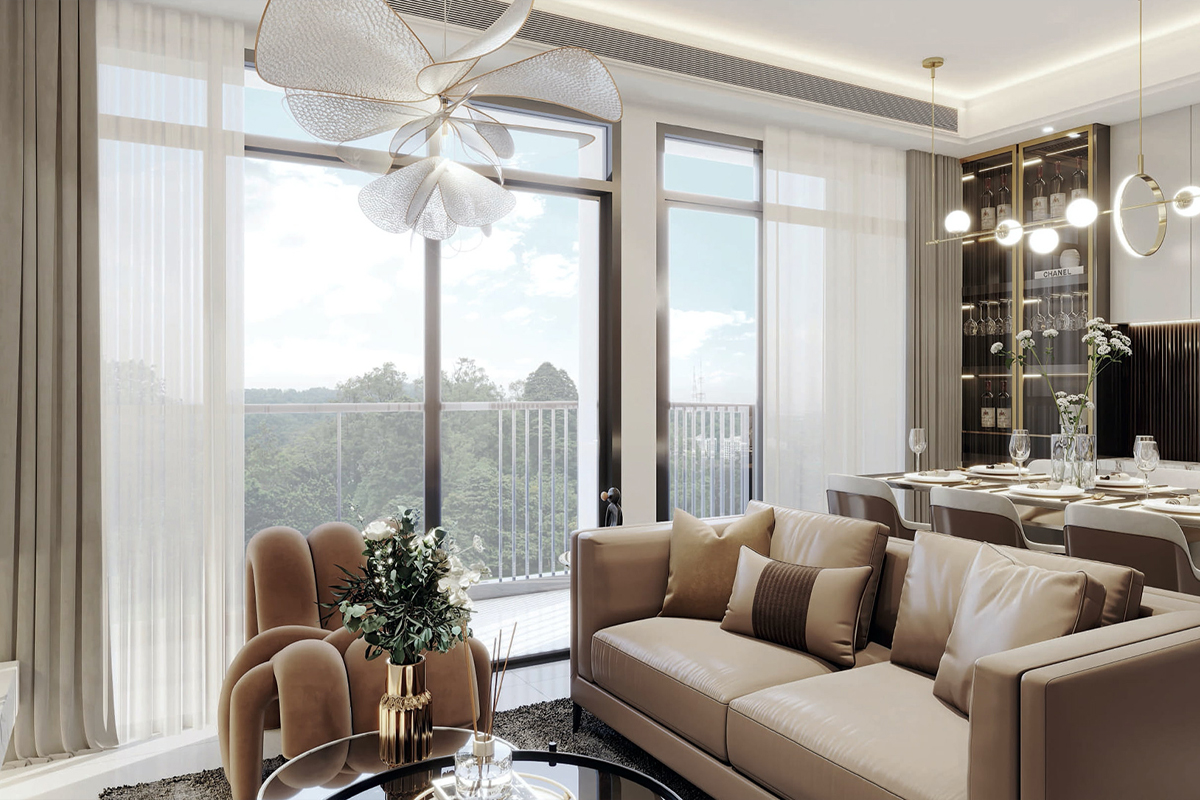 Zyanya Condo - living area
If you're interested in unit types of this condo, kindly explore Zyanya Unit Search and choose an ideal home for yourself. Sign up now to enjoy your exclusive VVIP Showflat preview and get a taste of the lifestyle that awaits you here at Zyanya Residences.
Zyanya Condo - Elegant Layout Accentuates The Contemporary Spaces
Email Us Or Fill Out The Form Below To Receive The Latest Updates