Launching with unit price starting at $1,590 psf, update Zyanya price so far
With a strategic location, Zyanya is located at 8 Lorong 25A Geylang, and the project is just 260m from Aljunied MRT station on the East-West Line. The apartment is also well connected to neighboring schools, such as Eton House International School, Kong Hwa School and Geylang Methodist School (Primary).
It is reported late last year that Boldtek Holdings, a local real estate development and construction company, launched to the public its much-anticipated development Zyanya Condo, a new boutique independent store development in District 14. According to official information, this new apartment will be an independent apartment complex with internal amenities that are almost perfect for all individual needs of modern living, it includes 34 apartments more specifically 1 block of 8 floors with parking on 1st and 2nd floor and swimming pool on 3rd floor.
Zyanya Condo is located near the public amenities that you cannot miss. Let's immediately discover interesting destinations around this project that you cannot miss, these suggestions can help you understand more about this attractive investment!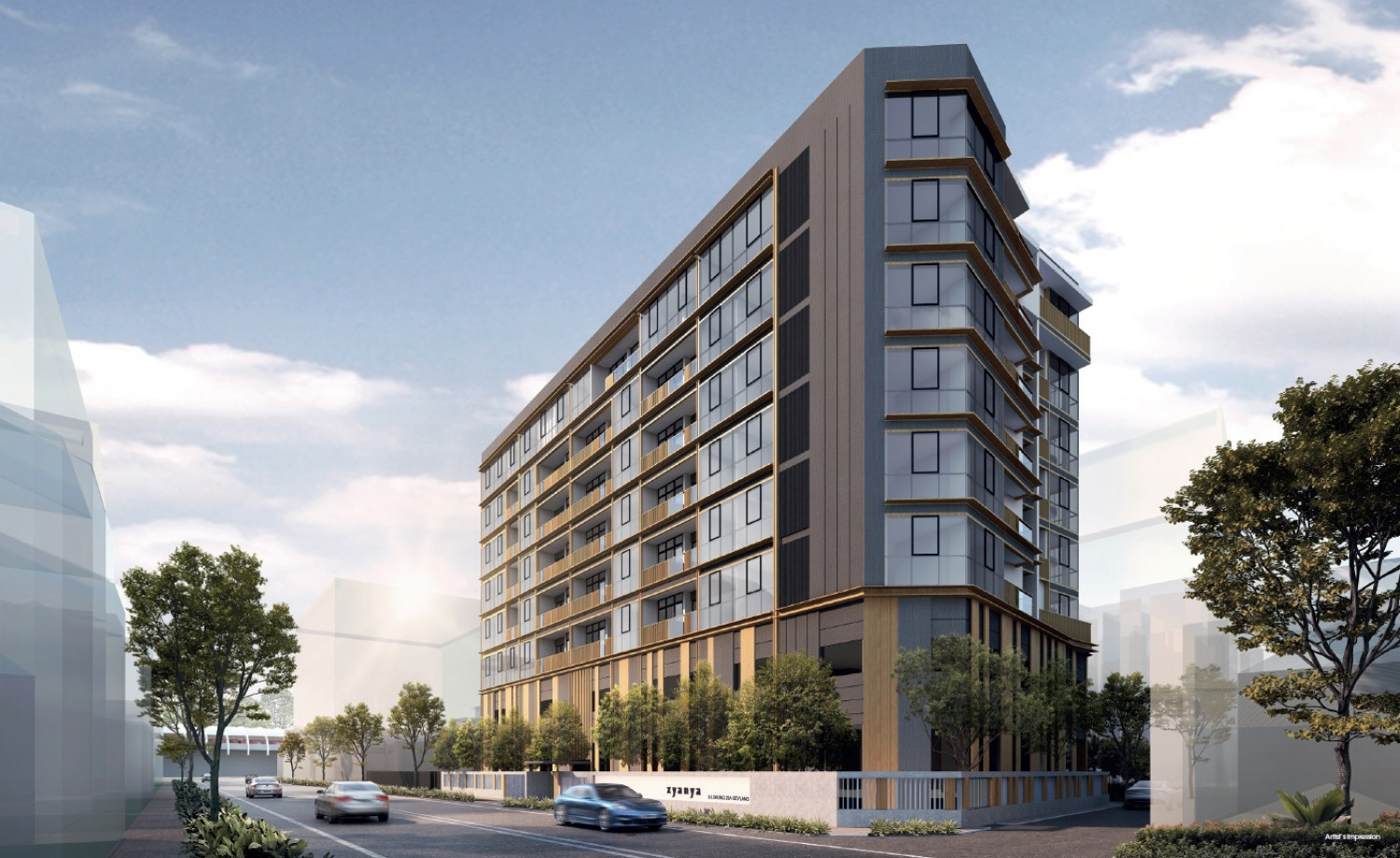 In a press release, the developer indicated that the price of the unit at Zyanya Residences will start at $1,590 psf. The boutique development includes one- and two-bedroom apartments, five three-bedroom apartments plus a double-locked study apartment and four four-bedroom penthouses. According to Phua Lam Soon, CEO of Boldtek Holdings, "Boldtek is delighted to partner with Neo Group, Sovereign Group and EDC Holdings to convert Advance Apartment into Zyanya to unlock its value. Vacant site near the edge of the site. The downtown area gives the project great potential."
Based on past property transactions, it is currently selling for between S$1,798 - S$1,999 with an average of S$1,899/psf. Its highest recorded transaction was S$1,999 psf in December 2021 for a 441 sqft unit and its lowest recorded transaction was S$ 1,798 psf in December 2021 for a 893 sqft unit.
With efficient transport infrastructure connecting residents to their destinations, Zyanya residents enjoy seamless travel routes through public and private transport networks. It is connected to important arterial roads such as Geylang Road, Mountbatten Road and East Coast Road, as well as major highways such as PIE, KPE and ECP, and is a 6-minute walk from the Station. Mountbatten metro. This simplifies access to Downtown, Marnia Bay Sands, Changi Airport and other parts of the island. If you enjoy eating out, casual restaurants, cafes and coffee shops are just around the corner. You can find everything nearby, whether it's local food from Old Airport Road Food Center or Geylang Serai market and food center or fine dining in the surrounding shopping malls.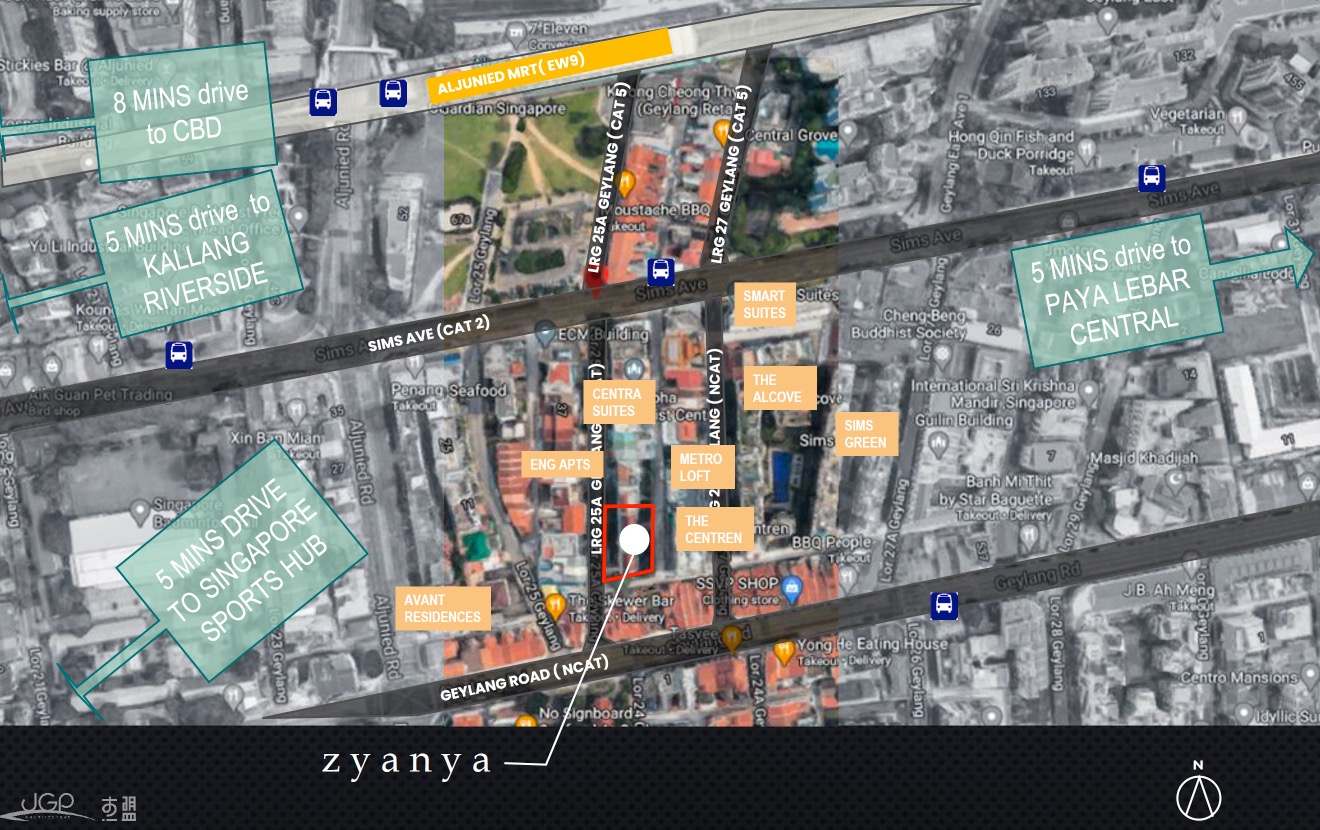 You are interested and want to receive all information about Zyanya immediately, watch the latest news at News so as not to miss anything important and reserve or book a room before coming to our showflat if you are interested. heart!
REGISTER INTEREST HERE TO GET FREE CONSULTATION ON ZYANZA CONDO
Sign Up Now For An Exclusive Vvip Preview And Enjoy Exclusive Discounts.