Discover Level 3 recreational facilities for residents of Zyanya Condo
Zyanya provides Covered Swimming Pool, Sundeck, BBQ pit, Outdoor Pavilion, Outdoor gym, planting trees. The designers of Zyanya Condo have made the most of the land area to bring new life. Offering a limited number of apartments, but living space is fully furnished, not crowded, you are given priority to choose according to your preferences. Especially with the L-shaped architecture and landscaped grounds wrapped in the most comfortable area, you can fully enjoy all the functions without being jostled.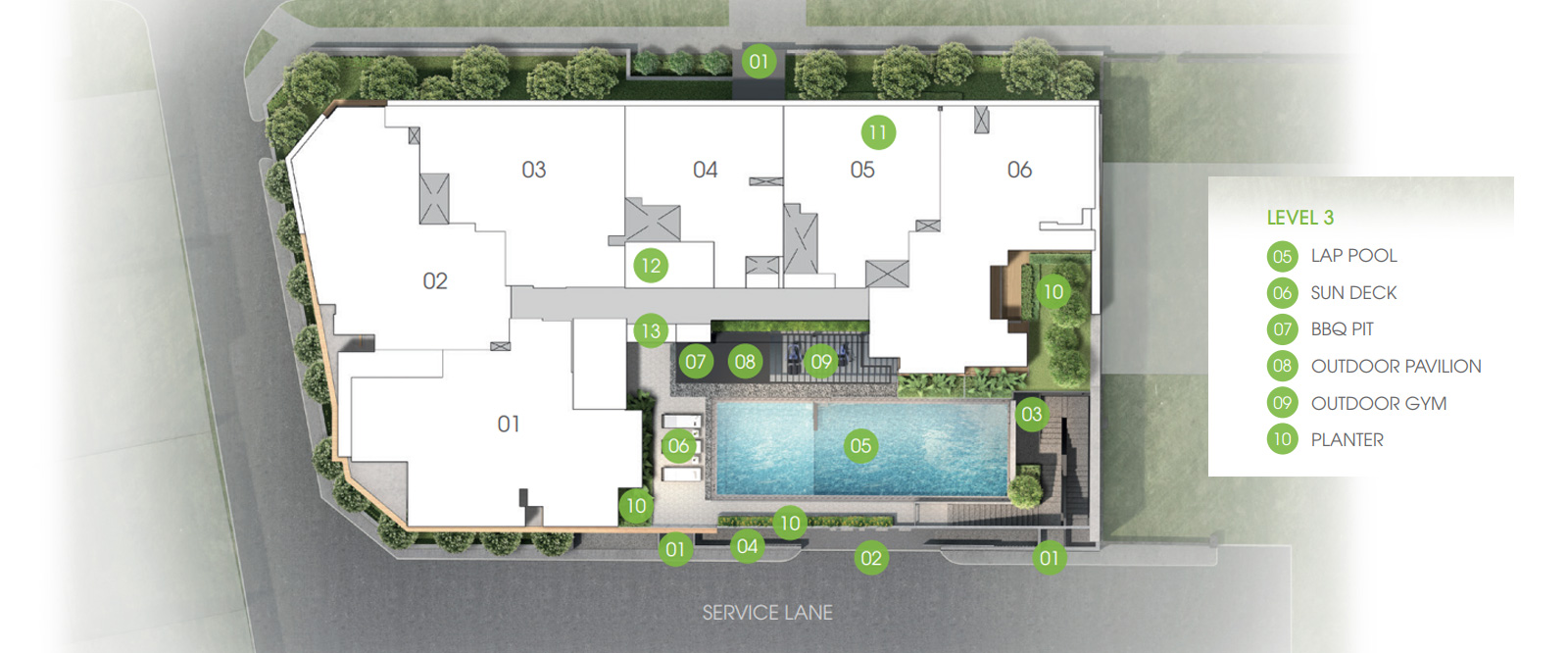 Zyanya Condo: Level 3 Site Plan
The 3rd floor plan of Zyanya Residences has been updated. The apartment allows you to be yourself in a multi-functional property and enjoy the privacy of a modern home and rare amenities at a sought-after address. Choosing to live here will definitely bring you and your family comfort with a full range of amenities and facilities around this apartment complex. Designed to be sure to give you a good place to call home.
Zyanya Condo - Every Experience An Exquisite Surprise
Zyanya brings the modernity of available residential facilities that are such a convenient and enjoyable life.
Zyanya Condo with a range of facilities are featured on the landscaped deck, where all walks of life are invited to explore and enjoy the space. People can swim in the crystal clear water, and even engage in a leisurely activity like lounging along the pool, with the beautiful view in front of them. This strategy elevates the inhabitants, allowing them to consciously look down as if they were in the middle of the highest point in the valley.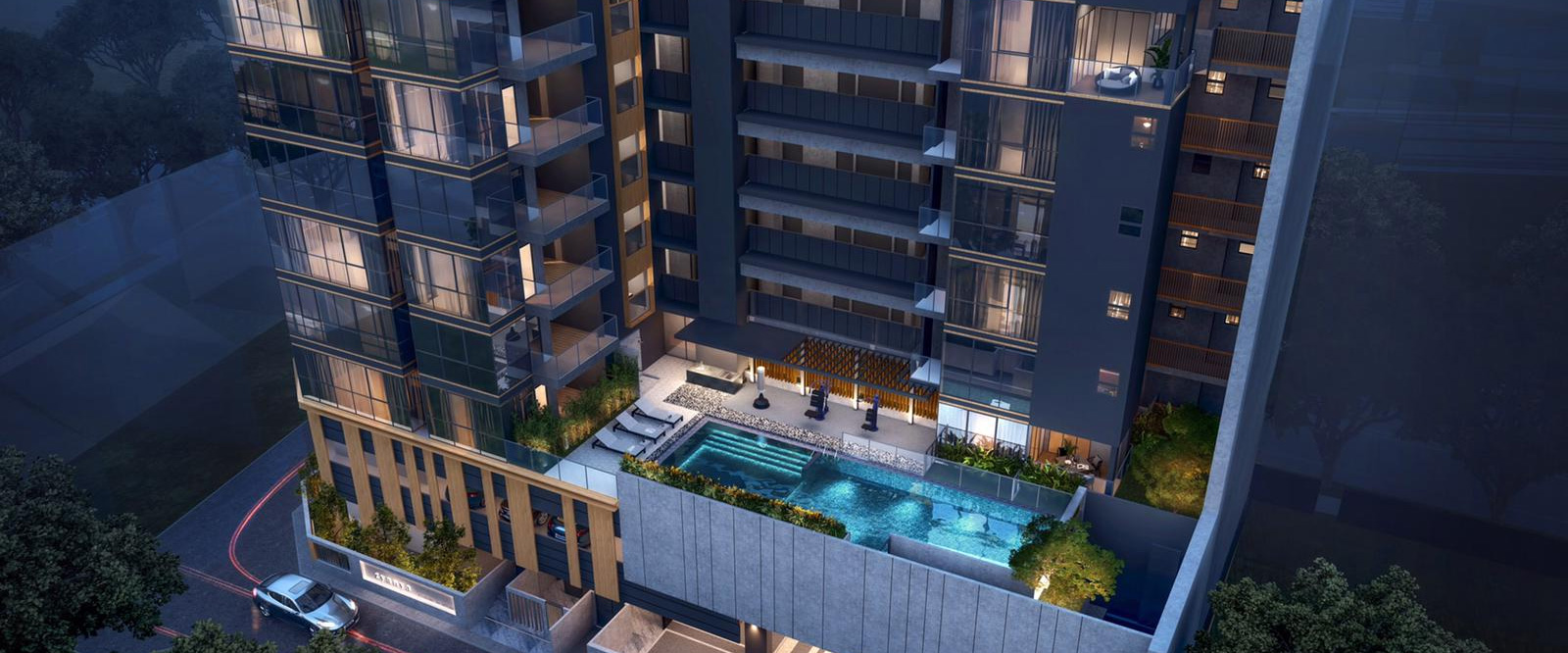 Discover Level 3 recreational facilities for residents of Zyanya Condo
Find out more about Zyanya Condo by discovering exciting news and suggestions about this project here!
Book An Appointment Via The Registration Button Below
Grab your unit now and be able to take advantage of discounts and promos available at Zyanya Condo